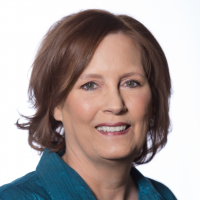 Florence M. Keaton
Historical Fiction, Women's Fiction, Literary Fiction
Profession

Author, Retired Teacher
I'm a retired teacher, and my ongoing research into my family tree inspires me to write novels relating to my ancestors' remarkable experiences. I was born and raised in Waco, Texas, and currently reside in Dallas, Texas. Presently, I'm working on the sequel to my novel, "Bluebonnet Road."
Video
Bluebonnet Road Book Trailer
Nothing is more permanent than a temporary solution.
Russian Proverbs